Art & Design
-Having an authentic expression and response to life will transform society
This Digital Connected line is hand drawn on a tablet and then colored in. All of the lines are connected.
This piece was done in honor of my Aunt Carol A. Cardinal. I did this piece shortly before she past away in the summer of 2016 . She had suffered from Kidney Disease since childhood. Many Doctors did not think she would make it past childhood. Through out her life she was a recipient of 2 kidney transplants. One from her sister Donna and the other from my mother Karen. After many complications from the rejection drugs to keep the kidney functioning other health issues developed She eventually passed away of Stage 4 Cancer on July 11, 2016 In memory of her 100% of the proceeds ofGreen Embers Products will be donated to the National Kidney Foundation.
http://fineartamerica.com/featured/green-embers-jennifer-lamarche.html
Deep and dark shades coming together to busrt through into the light.
Water washed shaded of light blue and hints of dark specks of darkness. Skectched through patterns of angles
This digital designs piece is schetch on a tablet and then colored in with vibrant colors of deep shades of purple, yello and turquoise.
This digital drawn sketch is inspired by the rocks I would see every day while walking in the summer of 2016. I then went in and shaded the colors with rich colors of the what reminded me of tears.
This Mixed Media Piece is a digital piece where I mixed several pieces to create this picture.
This kalidiscope of colors is digital designed to remind everyone of thecolorful but vibrancy of Sainthood.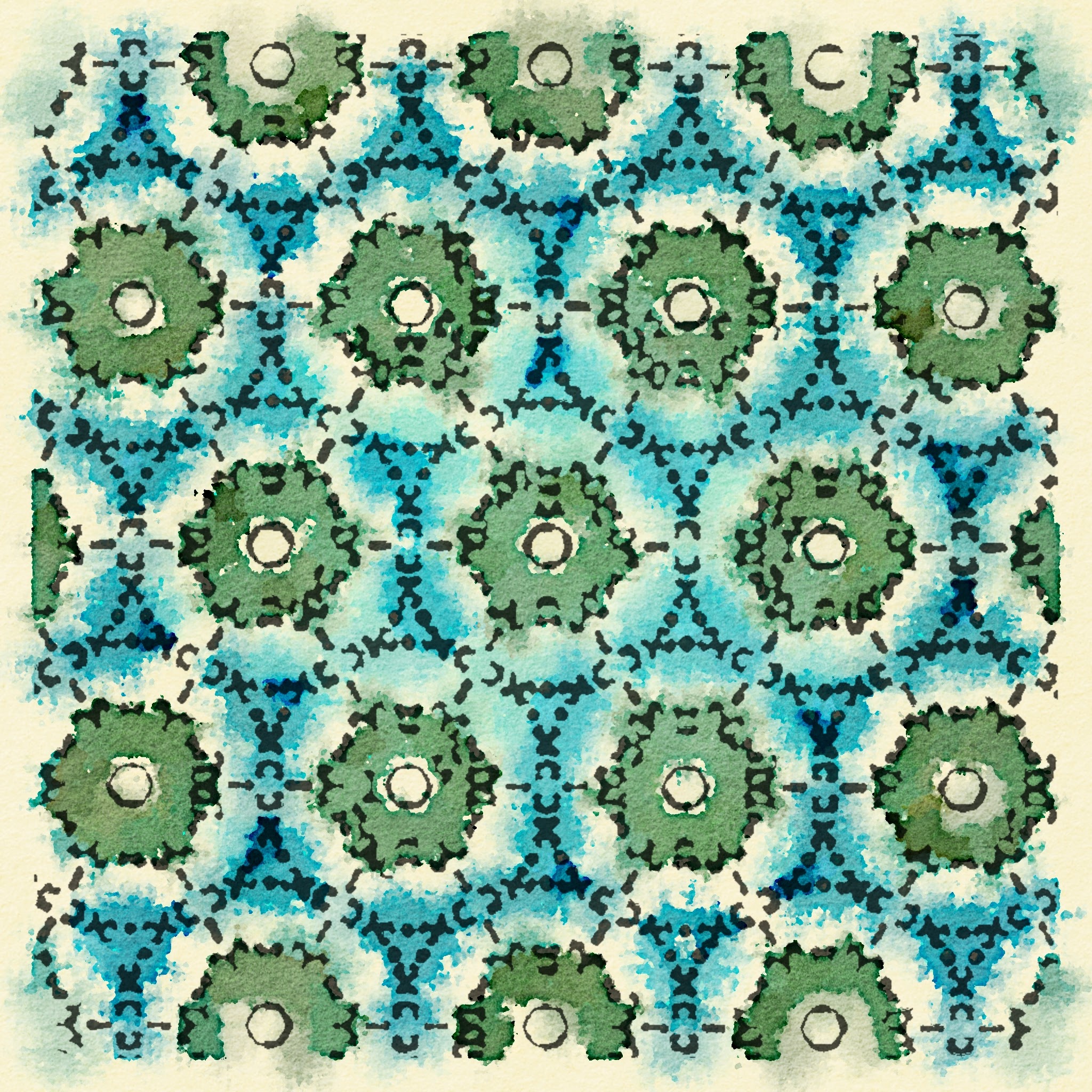 This fine art painting was originally done on Canvas.
This dark yet vibrant digigal design explores the travels through the mind and beyond.
This piece was done in collaboration with the Massachusetts Department of Youth. I wrote and taught curriculum and this is acutally a piece that was made.
The original form was popcicle sticks.